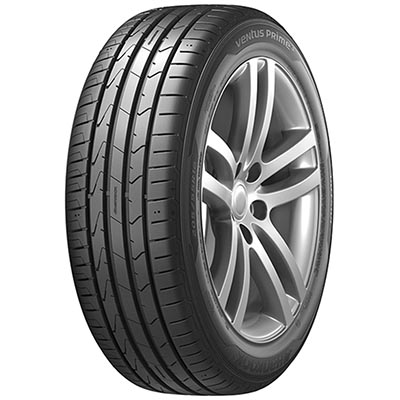 Tyre Structure
High grip silica compound
Improved dry / wet traction and lower rolling resistance.
Jointless full cover reinforcement belt
Ideal tread strength.
Wide steel belt layer
Better dry and wet handling.
Equilibrium rayon carcass line
Enhance sidewall stiffness and durability.
High stiffness bead filler
Better handling and steering response.
Strong single strand bead wire
Improved uniformity and tyre fitting.